Free Download 28 Free Cool iPad Games You Should All Download Right Away. At last… The new iPad is here, it's HERE! Steve Jobs calls it 'magical'; Apple fans report they're excited, the detractors between us claim it's just a big iPod player, another wireless digital frame, a toy, a brick, a fancy tray, expensive mirror, babies' surfboard or electronic sun cover – stop it, STOP IT!
Lets face it guys, If you're a gamer, not a fake but a REAL gamer, the kind that can seat like 48 hours in front of the tele and burn those long and curvy high speed race tracks all the way to the victory, or feel that you're the only true mighty fighter on earth that can easily save his planet while busting those mudda fucka ugly aliens that invaded from out of space a few hours ago – if you're that guy/gal – then you should know. A strong and portable gaming machine, with built in accelerometer that can act as a steering wheel, a shooting gun or anything else that would literally lead your way to the top, in this case the iPad, can definitely be the ultimate machine.
And for portable gaming machine like that, one need games – fun, exciting, sports, or board, shooting or arcade it really doesn't matter, as long as you can play FOREVE! Check out some of the free games on Apple App Store, available to download right away. But hurry up, because some of them are free for limited time only. Check them out, after the break.
1. Rush Hour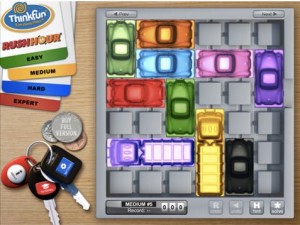 Description
The original sliding block Traffic Jam puzzle
2. Shanghai Mahjong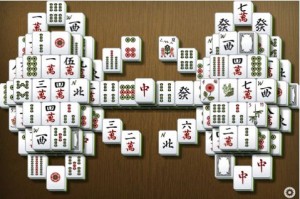 Description
Best Mahjong game, with solid controls, varies game modes and endless customizable boards.
3. Air Hockey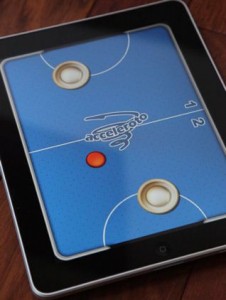 Description
Play with friends Air Hockey on your iPad, it's fun and interactive.
4. 10 PIN Shuffle Bowling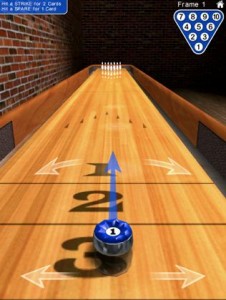 Description
Play Bowling on your iPad, it supports 3D interfaces and considered highly addictive.
5. Newton's Cradle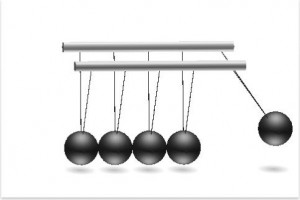 Description
The ultimate managers toy, now available on your iPad, using real physics engine built on kinematics and momentum equations. Deliver superior physics simulation.
6. Hit Tennis 2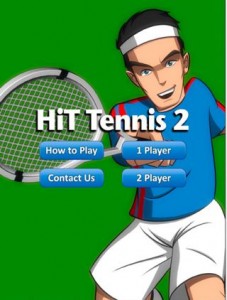 Description
A unique 1 and 2 player 3D tennis game. You hit with your fingers like you swing a real racket!
7. Poker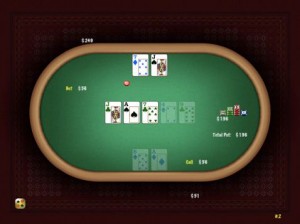 Description
Heads up poker with stunning graphics and realistic animation
8. Manic Marble 2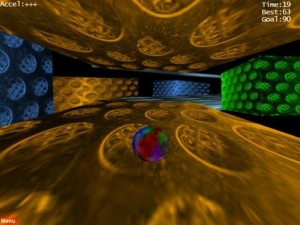 Description
Move the ball through amazing 3D worlds.
9. Karate Kid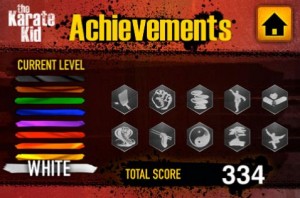 Description
Play and exercise martial arts, earn experience points and become a master.
10. Sudoku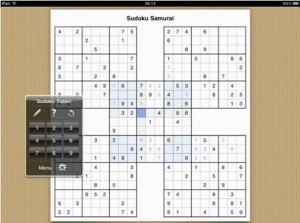 Description
Play Sudoku on your tablet with a great and overwhelming user interface.
11. Checkers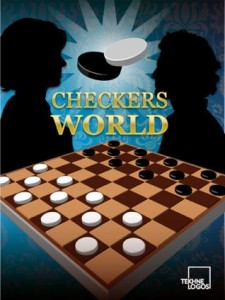 Description
The popular checkers game, now on your ipad touchscreen which turns into a fun game board.
12. Chess Borda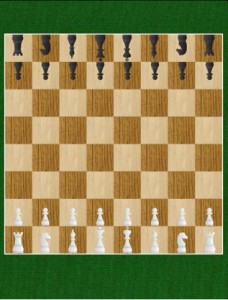 Description
Experience realistic virtual chess with your friends.
13. Clickomania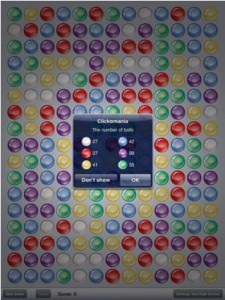 Description
The most popular iconic logic game, now available on your iPad.
14. Jirbo Says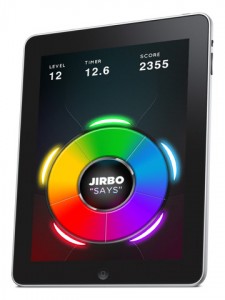 Description
An awesome brain test, now available on your iPad. Take it with you and test yourselves wherever you go.
15. Pukk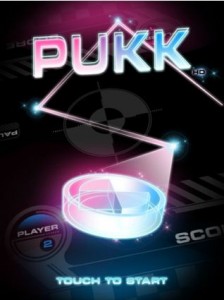 Description
The best 2 players fun you can have on your iPa. It's simple and fun.
16. GodFinger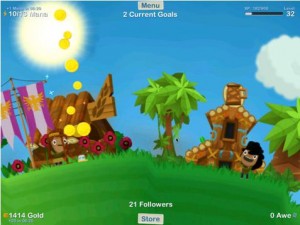 Description
Everyone gets the Finger, now on your iPad. It's fun, enjoyable and very cool!
17. Tic Tac Toe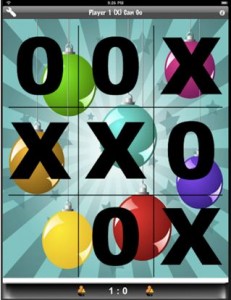 Description
The famous Tic Tac Toe, it's simple yet interesting. Play against human beings or against the machine.
18. Break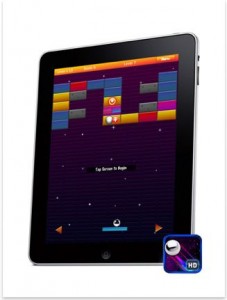 Description
The popular wall breaker game, now available on your iPad. Fun and playable.
19. Big Mountain Snowboarding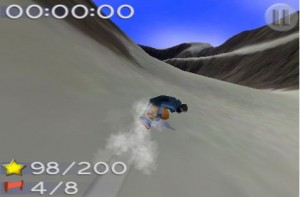 Description
A unique and realistic snowboarding game, with tons of air tricks, slaloms and unexpected challenges.
20. Teragati – Rocks In Space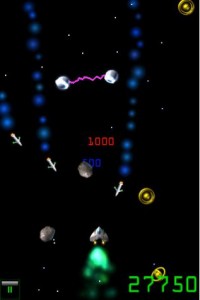 Description
An amazing space arcade game that will blow your minds, with an easy tilt mechanism
21. Bubble Snap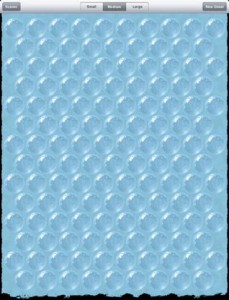 Description
The most addictive buble wrap simulator, now on your iPad!
22. Tap-Fish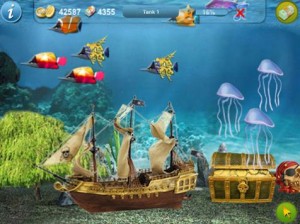 Description
The very popular aquarium app, now available in all its glory on the iPad.
23. We Rule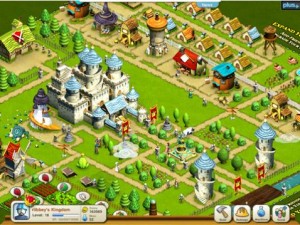 Description
Welcome to a fanciful world of kingdoms where you and your friends rule! Farm, Build and Rule!
24. Tunes Attack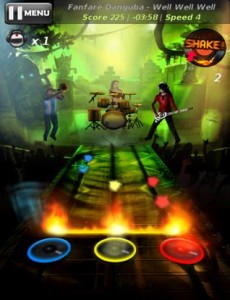 Description
Guitar Hero action game now available on your iPad, so get into the rhythm and start beating your tunes!
25. Paper Football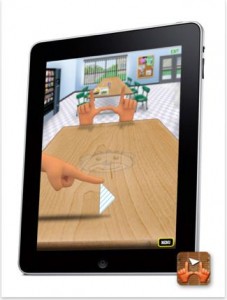 Description
Play the worldwide hit, Paper Football, as featured in ESPN The Magazine.
26. Doons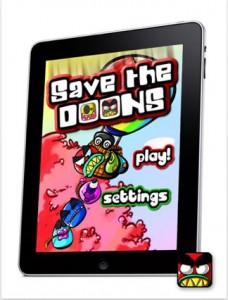 Description
Be a part of the amazing adventure world of the Doons, and save them with your iPad.
27. Cogs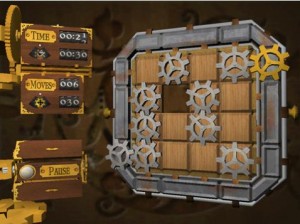 Description
Award-winning 3D game, where players build machines from sliding titles. Unlock new stages and make it to the top.
28. Chicktionary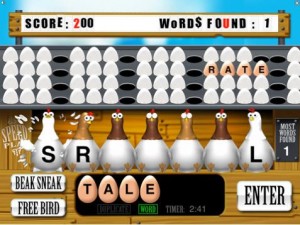 Description
Get ready for an egg